About Me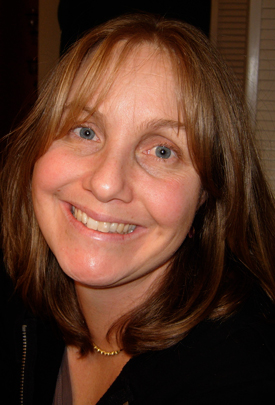 I received my BFA in Studio Art at UC Davis in 1992.
I also have a deep love for the workings of the human mind and spirit, so I minored in psychology as well and I am currently enrolled in graduate school to earn my MA in Psychology with an emphasis on counseling.

I'm compelled to bring intangible experiences of being human into a visual expression.
I dive head first into this realm and swim in the unknown to meet what wants to be revealed.
What beautiful messy creature we are!

Color, words, marks on a surface.
Transcendence and Luminescence.
Spontaneity and serendipity.
Synchronicity is my beacon.

Our idiosyncratic nature and how we integrate these elements of ourselves (or not) with tenderness and awareness is at the root of all my work.
 I devour stories, myths, and symbols ~
always looking for signs, commonality and connections.



I seek grace.

Our capacity for healing and transcendence compels me to dig deep and is the terrain I continuously transverse in my creative work and in my personal life.

The complexity of being human…
 All these elements permeate and rivet my creative curiosity.

My clearest moments and inspiration come to me when I release my mind and surrender to the thing in me that goes even deeper than my intellect. This is the place where we are all connected.

Creating art that speaks to someone's heart is the most rewarding thing of all.

I strive to bring levity, light and hopefully some semblance of congruence to all that I encounter. This and…
a touch of irreverent whimsy when appropriate.
Life shouldn't be too serious after all!


I deeply believe that life, despite all it's pain and untidiness (and because of it), is still amazing beyond words.

An ineffable gift. And we are here to claim our intrepid joy through it all.

I hope you love what you see!
 And please drop me a line just to say hi or to ask me any questions about my art.

I am so glad you are here!
xo
What to go a little deeper? Click Here